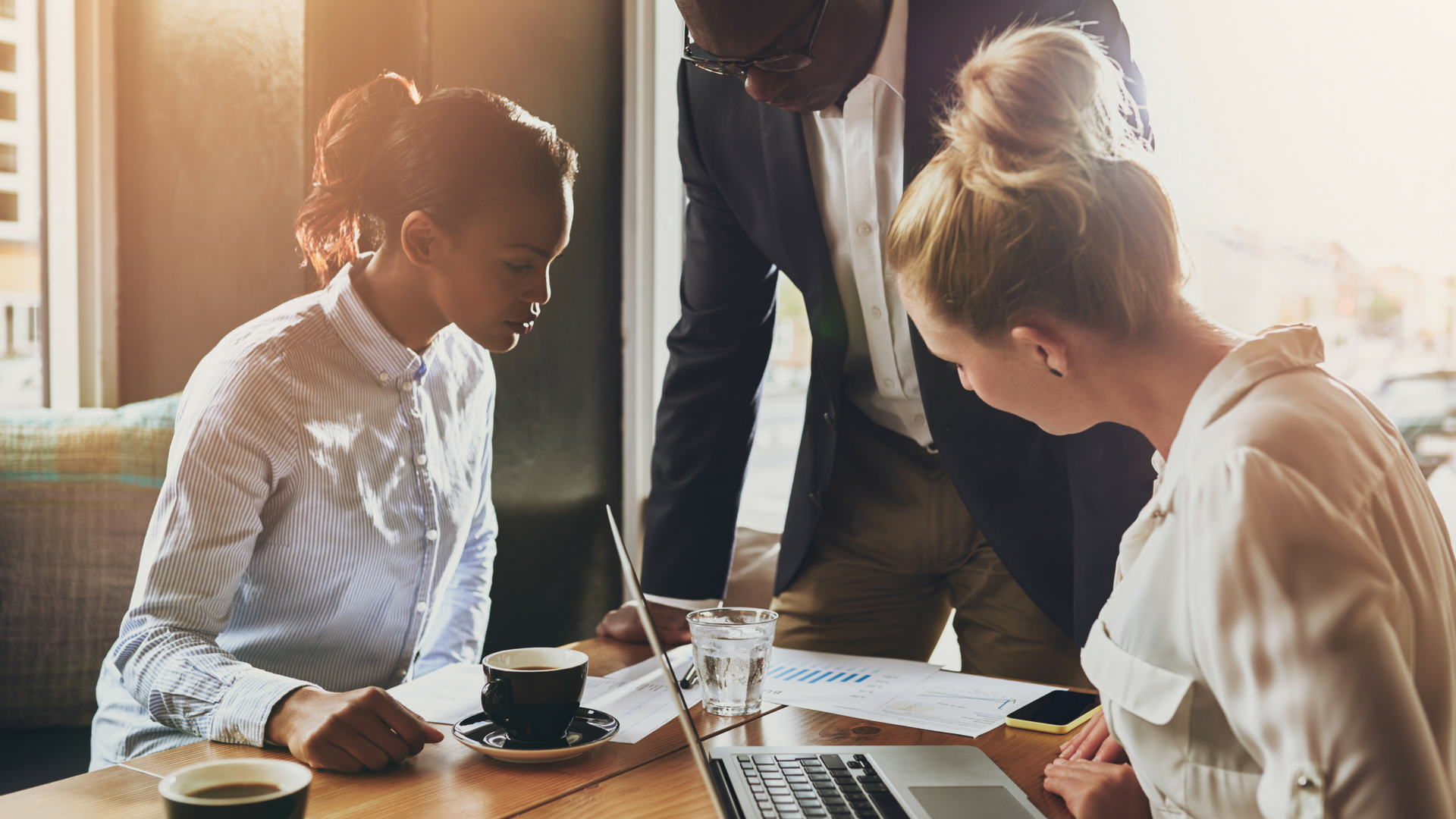 Seery Systems
Seery Systems
Seery Systems was co-founded by Rich and Irmi Seery in 2002.
Seery Systems has the privilege of helping organizations of all sizes with their Document Scanning, Records Storage and Shredding needs as well as offering both CLOUD Hosting and Tape Vaulting services.
Our goal at Seery Systems is to offer a wide range of Document and Data Management Services to our clients to meet their specific needs with the highest quality and customer service second to none.
Our Services
We know modern business can be complicated. It's our goal at Seery Systems to help you simplify your document and media challenges by Going Paperless.
• Document Scanning
• Media Vault
• Cloud Hosting
• Off-site Records Storage
• Software Solutions
• Hardware Solutions
• Document Shredding
Our Clients
Seery Systems has provided document & records management solutions to many different industries over the past 15 years.
• Building Departments
• State & Local Governments
• Financial Institutions
• Higher Education
• Healthcare
• Legal
• Mortgage Lenders
• Title & Abstract
Seery Systems is the leading provider of Document Scanning Solutions, Cloud Hosting and Tape Vaulting. We can help you make storing your documents easier.
If you have any questions, please Contact Us here.