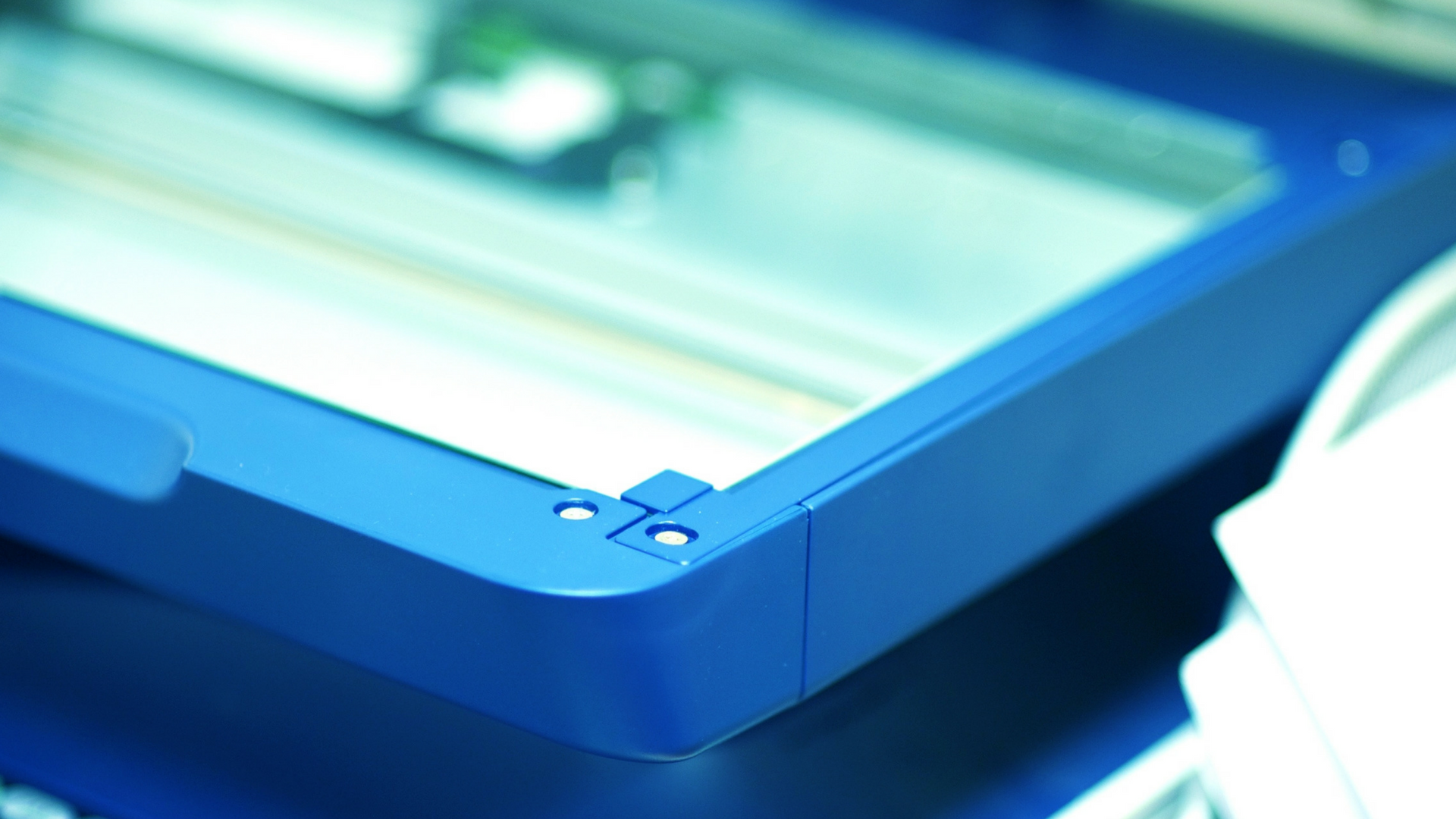 Thinking About Going Paperless? Here's What You Need to Know
Seery Systems helps Local Businesses and Municipalities with their Document Management Challenges
Seery Systems has been helping their business and government clients with their document management needs for almost 20 years. One of our most popular document management services is document imaging, also known as document scanning. Document imaging is the digitization of paper documents for easy storage, retrieval and distribution. Seery Systems goes beyond the standard definition of document imaging to include the "improvement of a client's business processes." When we work with our clients, we stress the benefits that document imaging can provide for a business.
Benefits of Document Imaging
The goal of document imaging for a business or local government is to "Go Paperless". Going paperless for a business means improved workflow, easy access to documents and less storage needs. When our clients convert their paper documents to a digital image, they open up a world of benefits:
1. Improved Workflow
When you convert paper documents to digital, your files become searchable. You can now easily find the necessary documents and share them internally or across your whole organization.
2. Labor Savings
There is a tremendous labor savings when you convert to digital form. Once your documents are indexed, you can easily access any of these records within seconds. We all know that our labor is the most expensive part of operating a business.
3. Save Money on Office/Storage Space
Converting your documents to a digital form requires less storage space. Less storage space helps reduce your costs.
4. Increased Security & Better Compliance
With your new digital images, you can safely store your files on your server, improve your Disaster Recovery process, and store your files in an off-site facility like our Media Vault.
Conclusion
Scanning your business documents into a digital form can benefit your company or department by allowing better collaboration, improved workflow and better customer service. Scanned documents are more secure and easier to store than their paper counterpart. When your documents are in digital form, you can save on the cost of office/storage space.
If you have any questions about scanning your documents, please feel free to Contact Us.
Seery Systems
Go Paperless
Document Scanning
Media Vault
Cloud Hosting
Off-site Records Storage
Software Solutions
Hardware Solutions