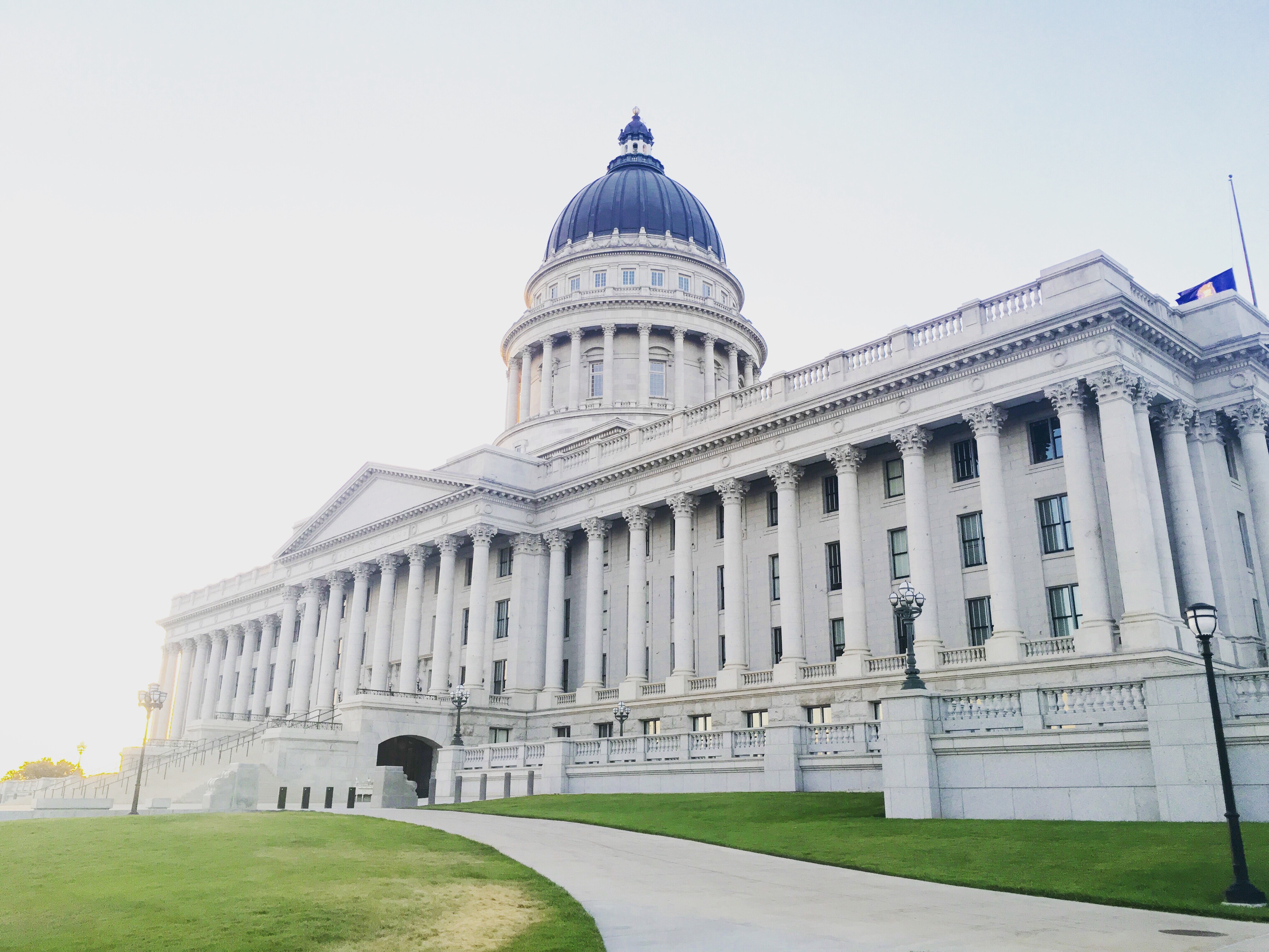 Seery Systems – Services for Local Government
Seery Systems – Services for Local Government
Scan, Secure Simplify
Did you know? More government agencies are seeking the benefits of scanning and storing paper documents. These benefits include organization, secure storage for important and confidential documents, and better and more efficient relationships with with the public.
For those local government departments needing in-house solutions, Seery Systems provides document capture software, document scanner hardware, workflow automation, document management software, and a fireproof media vault.
Document Scanning
*Business Documents
*Large Format Engineering Drawings
*Microfilm, Microfiche & Aperture Cards
Offsite Records Storage
*Low Monthly Minimums
*Same Day Regular Delivery
*Wed based Client Software
Tape Vaulting
*Firelock Class 125 Vault Chamber
*Disaster Recovery
*Owner Manager Onsite
Document Scanning
*Reliable
*Secure
*NAID Certified
If you are a local government agency and need help scanning your documents, storing records, safeguarding your backup data or shredding your documents; give us a call at (516) 565-1680 or contact us online here.