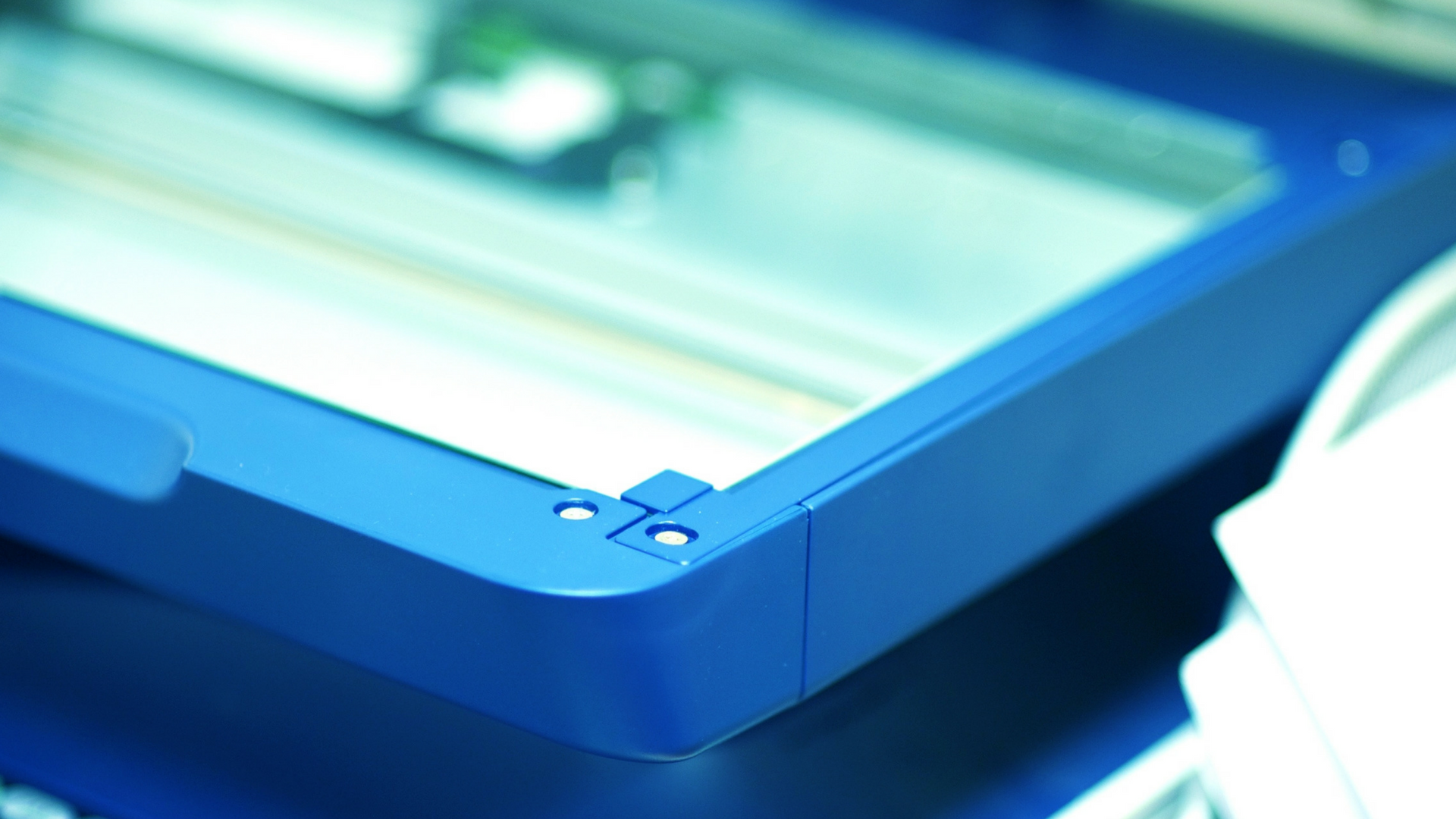 What Should You Do With Your Documents After Scanning?
Whether you are just thinking about starting an imaging project, or already working with a scanning vendor, it is essential that you keep the big picture in mind at all times. Going into a project without defining your optimal end result can be a waste of both time and resources. That's why it is important to make sure you have a step by step plan to carry each project from beginning to end. Although organizing your documents for boxing may seem like the first necessary task, it is just as important to predetermine what you would like to do with your documents after they have been digitized. Regardless of your project depth or industry, a reputable scanning vendor will provide you with various options making sure to fill all of the needs of your specific project.
Get Them Back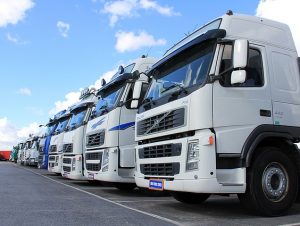 After all of your files have been scanned and the digital images have been approved, the hard copy records must be taken care of. One obvious option for scanned records is for them to be returned to your office. In this case, our staff will return the documents back to you in the manner in which they were received. This is a great option if you have known retention requirements and the office space to manage the files. However, if you are concerned about storage space or you value the security of keeping hard copies in a separate location, you'll want to think about the next option: offsite storage.
Store Them Offsite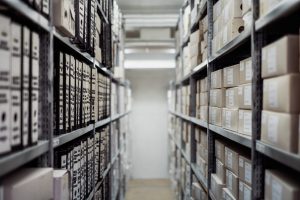 If you need to keep the hard copy records on hand, but don't want to waste office space, a good option is to partner with a reliable records storage vendor. Working with a vendor will allow you to have constant and consistent access to your documents and files, but without the cost or hassle of them taking up your office floor space. Off-site storage is also a perfect choice for companies that want to make sure their data is protected and kept separate, but may not have the space or equipment to provide a secure storage environment separate from the main office. Storage vendors provide secure rack space with sprinkler coverage and security monitoring to manage your records. Storing the records in an off-site records facility also protects them from unforeseeable events, such as being stolen in a break-in or lost in a fire or flood. Choosing a good off-site storage vendor means your hard copy documents can be in your reach and secure all at the same time. Vendors may also have climate controlled space available. Whatever you do, avoid self-storage facilities. Not only do they tend to be much more costly, they're not designed (or equipped) to manage records securely or to facilitate quick and easy retrievals.
Securely Shred Them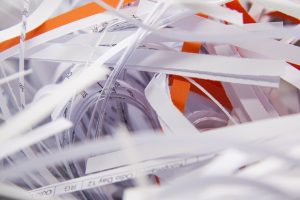 If you no longer need to keep the hard copy records on hand after project completion, an efficient option for document disposal is to shred the files. A reliable shredding vendor will work with you to confidentially destroy your sensitive documents. When looking for a shredding vendor, it is important to choose a company with a reputable service history. A good vendor will be AAA-certified by NAID and be able to provide you with a certificate of destruction. Partnering with an experienced vendor will give you the peace of mind that your documents have been securely disposed of in a manner that meets all federal and state regulations. Additionally, many vendors recycle the paper after it has been shredded, which in turn, helps your organization stay environmentally friendly.
Still Have Questions?
Regardless of your desired end result, our team can help! Let us walk you through any questions or concerns you may have regarding your document management strategies. Simply contact us for more information, or to connect with a member of our team.