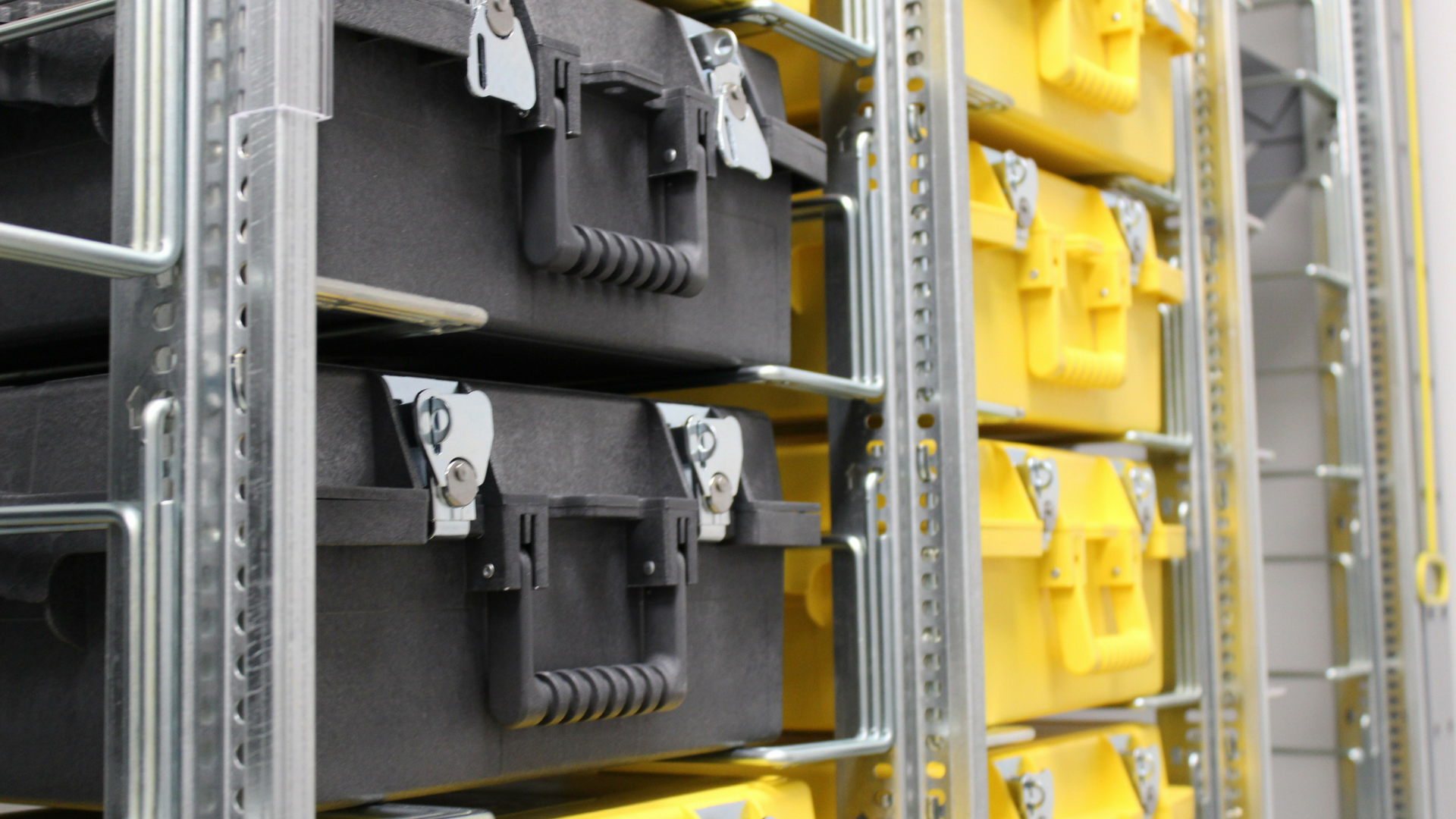 What is Tape Vaulting?
What is Tape Vaulting?
Tape Vaulting is process of moving your critical data offsite and into the care of our highly Secure FIRELOCK Vault. Data is usually transported off-site using removable storage media such as back-up tape & hard drives. Tape
Vaulting protects your records for as long as your organization and legal requirements dictate.
Why Tape Vaulting?
Storage of backup media on tape is the most cost effective, accurate and fastest method to restore your data
center in a disaster or data center crash. Tape Vaulting has been an effective and fail-safe methodology for over
30 years and countless businesses have recovered using backup tapes.
Tape Vaulting
Seery Systems is an expert in handling media. We have 30 years experience in handling records, scanning and
conversion to media and secure storage of that media. Let our experience and reputation work for you in protecting what is most valuable to your organization, your business continuity and your reputation.
Disaster Recovery
Seery Systems is focused on the Long Island/NYC markets. Our proximity benefits you in a recovery event.
Our FIRELOCK Class 125 Vault Chamber is designed to resist fire and is shielded for magnetic protection.
Features of our Vault
* 24/7/365 monitored CCTV Camera/ Surveillance System
* Vapor Barrier/Magnetic Shielding
* Precise Temperature and humidity controls in Vault Chamber for back-up media
* FM-200 Clean Agent Fire Suppression to prevent media damage from fire or water
Benefits of using our Vault
* Fireproof off-site tape storage
* Secure media transfer
* 24/7/365 access to back-up tapes and hard drives
* Easy account setup
If you have any questions, please do not hesitate to contact us.
Rich Seery
(516) 565-1680
195 Armstrong Road
Garden City Park, NY 11040
www.ssgimaging.com
[email protected]
First Month Free
Sign up for our tape vaulting services and your first month is on us. Contact us here.
Seery Systems Services
Document Scanning
Records Storage
Tape Vaulting
Document Shredding