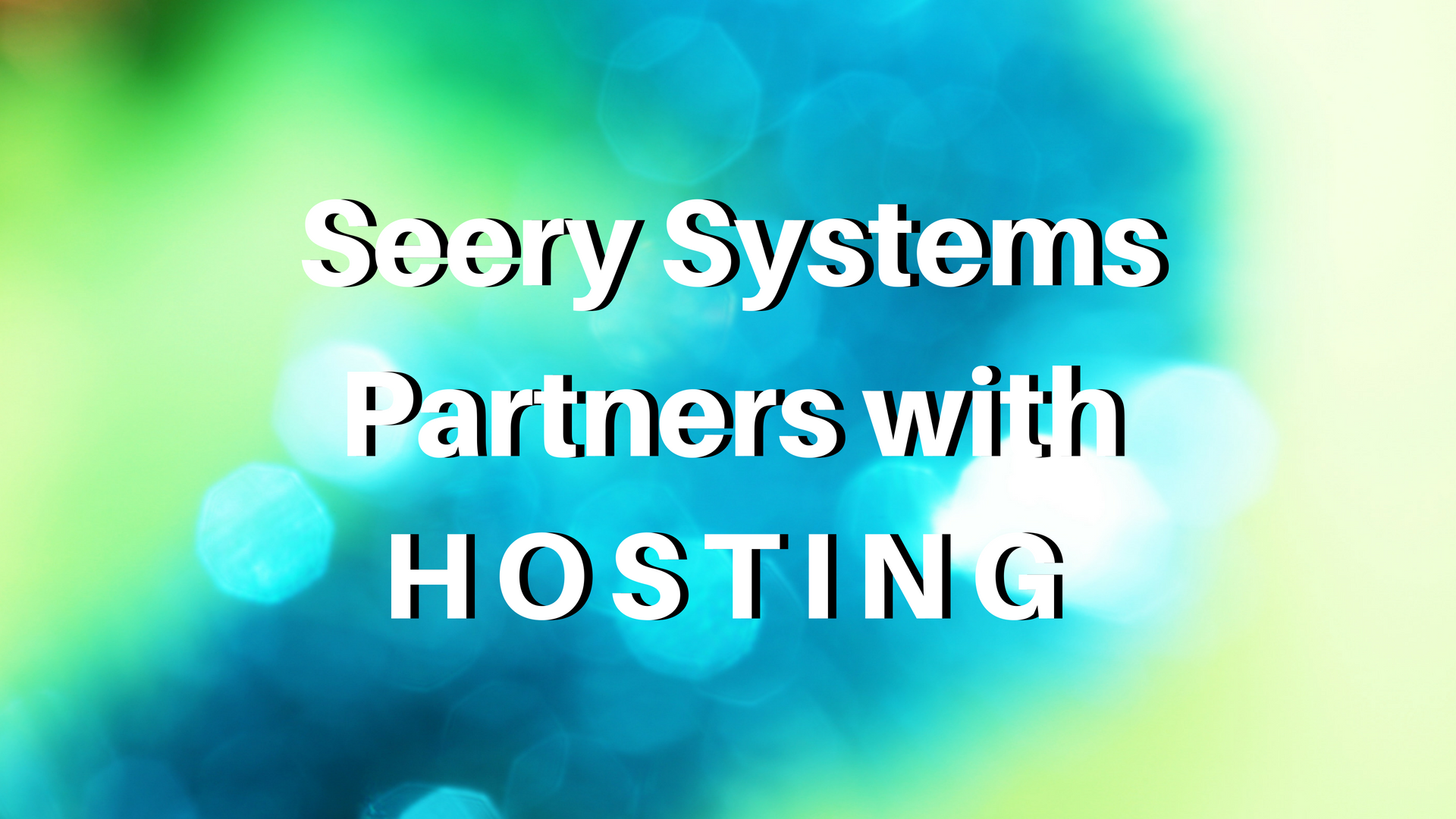 Seery Systems Joins Hosting Cloud Crew
We are proud to announce our new partnership with HOSTING.
Here's HOSTING's press release:
HOSTING announced today that Seery Systems, a document and data management company with over 30 years of experience, has joined the HOSTING Channel Partner Program. Seery Systems now offers its customers the industry leading, enterprise-class unified cloud portfolio delivered by HOSTING today with a focus on disaster recovery and security as a great next offering for their document services customers.
By leveraging the HOSTING high-performance cloud, Seery Systems' customers can be confident that their business-critical applications will be successfully deployed and expertly supported.
"We are very excited to work with Rich Seery and his team. They have spent their careers developing trusted relationships with customers on Long Island, and we are very proud to have an opportunity to represent our capabilities in partnership with them," says Bill Santos, President at HOSTING. "It's a very logical next step for the business, and we're proud to be the vendor to bring them into the cloud."
To learn more about the HOSTING Cloud Crew visit www.HOSTING.com/partners/. HOSTING is also active on social media and can be found on Facebook, Twitter and LinkedIn.
About Seery Systems
Founded by Richard Seery and located on Long Island, Seery Systems' mission is to eliminate the costs and inefficiencies of paper with document scanning conversion services, offsite records storage, and document shredding services. For those needing in-house solutions, they provide document capture software, document scanner hardware, workflow automation, and document management software.
About HOSTING
HOSTING delivers secure, compliant managed cloud services and open technologies that empower organizations to transform their businesses and lead their industries. We provide customers with unmatched security, support and compliance expertise across a broad portfolio of solutions including public cloud, private cloud, hybrid IT and dedicated environments.
Our mission is simple – to provide the best customer experience for companies running mission-critical applications in the cloud, supported by the industry's best team.
HOSTING set the bar in introducing a complete unified cloud solution on the AWS and Azure cloud platforms. The HOSTING Unified Cloud™ provides customers with an unprecedented flexibility to develop, run and manage custom applications in the cloud without the burden of vendor lock-in.
If you have any questions about your hosting needs, please feel free to Contact Seery Systems here or
give us a call at  (516) 565-3388.