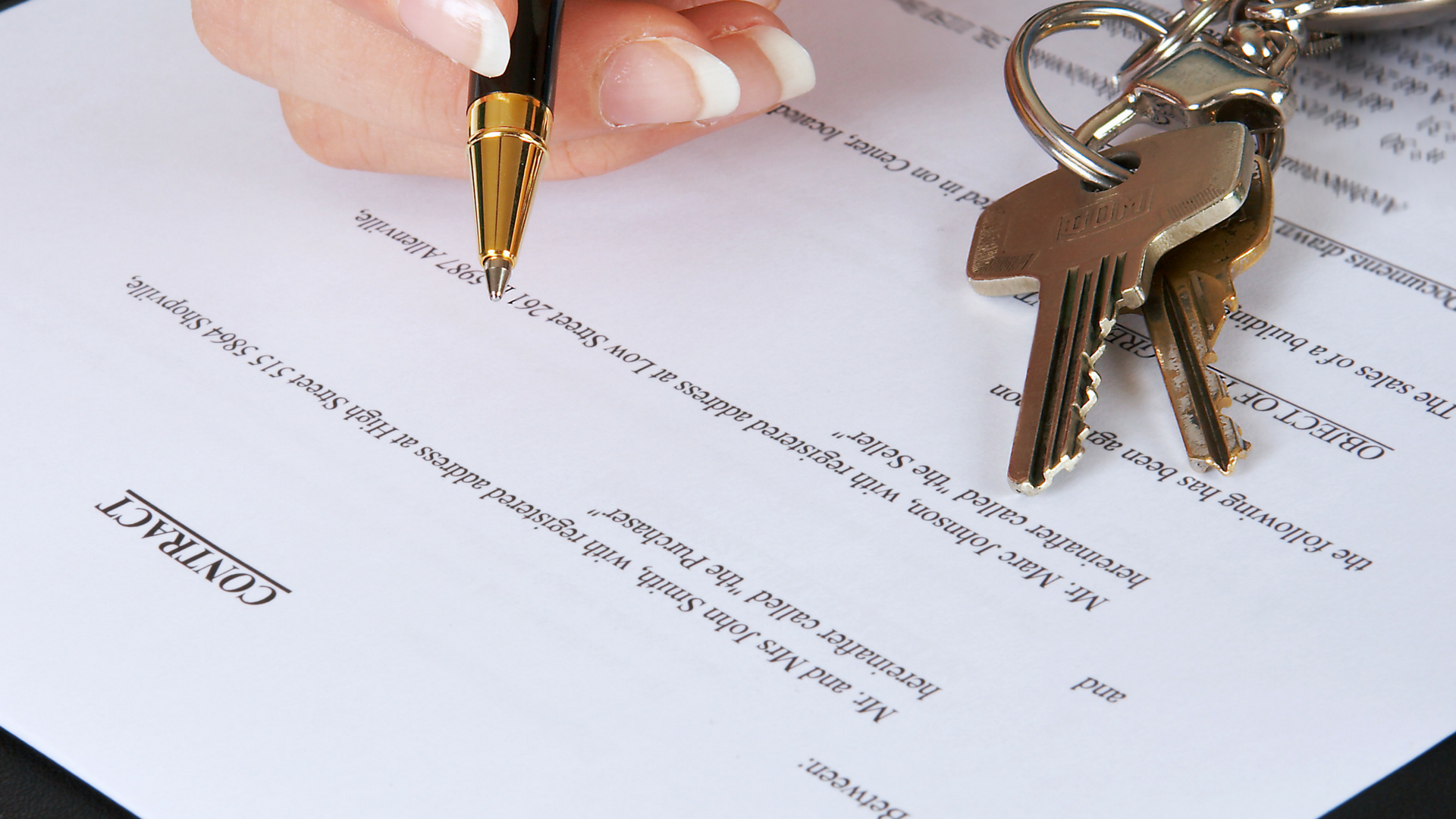 Seery Systems assists the Title and Mortgage Industry
Seery Systems assists the Title and Mortgage Industry 
Title and Mortgage companies are bogged down with paperwork. From titles, surveys and mortgage contracts to loan agreements and financial information forms; the Industry is overwhelmed. The challenge for these companies is how best to store all this information securely and how best to retrieve it.
Title Companies Go Paperless; the benefits:
There is a challenge in retaining all the documents required to ensure a clear title for a mortgage. There is even a greater challenge to store those documents. As a Title Company professional, moving your documents to a digital form have its advantages.
When you convert mortgage and title documents to digital, your files become searchable. You can now easily find the necessary documents and share them internally or across your whole organization.
There is a tremendous labor savings when you convert to digital form. Once your documents are indexed, you can easily access any of these records within seconds. We all know that labor is the most expensive part of operating a business.
Converting your documents to a digital form requires less storage space. Less storage space helps reduce your costs.
Seery Systems' staff is experienced in the purging of title files. We will meet with your team to identify All the documents you need to retain for the long term. For your convenience, all other documents can be purged and shredded. 
With your new Digital Images, you can safely store your files on your server, or on our SERVER.
CLOUD Storage for Title Companies
Once we scan your documents, we offer you the ability to store your documents in the cloud conveniently and securely. Our secure, cloud-based Enterprise Content Management service has a 99.9% uptime and ensures your data is always available. Save time by easily scrolling through your documents for access and downloading.
Benefits of storing Title and Mortgage Documents in the CLOUD
Seery Systems CLOUD Solution will help you decrease your liability of losing paper documents by scanning your documents and storing them in our CLOUD. Our centralized cloud storage system offers your organization direct access to your documents from almost anywhere. With cloud storage, your business will reduce filing errors, save time by retrieving digital documents and most importantly, save money in labor and storage space.
Our Process for Title Companies
At Seery Systems, we try to make the process of document scanning as easy as possible for our Title Company clients.
Title and Mortgage Companies who use our document scanning have improved workflows and a positive return on investment.
When you need documents scanned we can pick up your documents or do a scanning project onsite at your office.
1. Document Prep
All documents are prepped before we start image capturing. We remove all staples and paper clips and repair torn edges that might get stuck. This prep work ensures a smooth conversion process. Again, if you determine certain files should be purged, we can provide that service at a very reasonable cost.
2. Capture
Once the documents are prepped, we send them through our scanner to capture the image.
3. Document Imaging
The images will be saved as a TIFF, PDF or JPEG.
4. Check for Accuracy
Before we finalize an image for indexing, we double-check for accuracy. We check for data accuracy and image quality. If the image does not meet our high standard, we scan it again.
5. Indexing
Indexing is the unsung hero of document scanning. We can index files by file type, date and name, etc… as well as by barcode. Once your files are indexed, you will never have to search through a box of paper documents again.
Please feel free to Contact Us about our process
Types of Title and Mortgage Documents We Scan
Title Documents
1. Title Policy
2. Survey
3. Marked Up Report
4. Abstract
5. Affadavits
6. Photos, ID, etc…
7. Certificate of Title
Mortgage Documents
1. Applications
2. Financial Forms
3. Tax & Insurance Forms
4. County Records
5. Home Inspection Reports
6. Costs & Fees List
7. Disclosure Forms
If you are a Title or Company, please give us a call at (516) 565-1680, we can help you. 
If you have any questions about scanning your documents, please feel free to Contact Us.
Seery Systems
Go Paperless
Document Scanning
Media Vault
CLOUD Storage
Off-site Records Storage