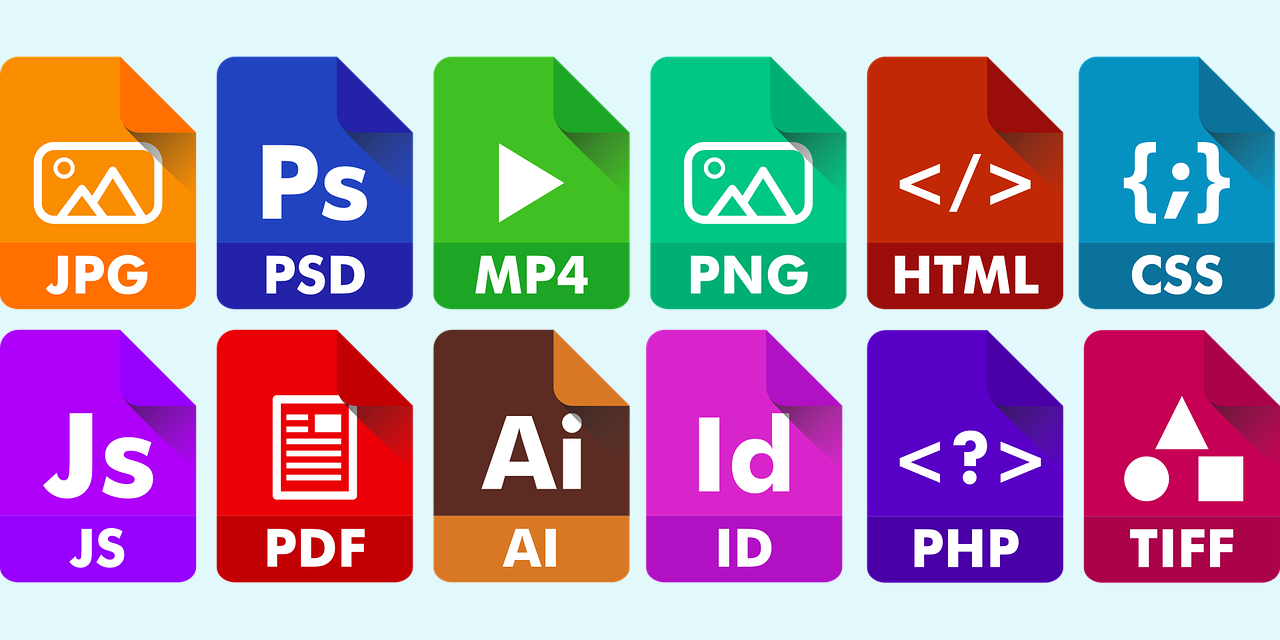 What File Output is Right for Your Document Imaging Project?
When undertaking a document scanning project, there are numerous details you will need to consider. As the project progresses, some decisions become critical, such as your preferred indexing parameters, or what you should do with your documents after imaging. One of the most important choices that must be made is selecting a preferred file output option. Depending on your company's needs, the type of file output best suited for your project may vary. A reputable digitization vendor will offer you multiple methods and formats to choose from, each having its own unique advantages and drawbacks.
File Type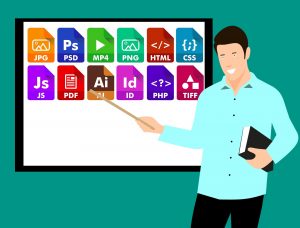 It's essential that you select a useable file format in order to take full advantage of your digitized documents. Often companies choose to have their images converted to PDF files for easy accessibility. PDFs can also be password protected for extra security. However, the major drawback to this format is that they are view-only and cannot be edited without the proper software. Additionally, in order for your PDF files to be searchable by keywords and text, they must be processed through OCR (Optical Character Recognition) software. Not all PDFs are fully text-searchable.
Another popular option for storing digital documents is to integrate them into a document management system. This gives you immediate and constant access to your files via your company's ECM or CRM software. To be viable for this type of integration, your digital images will need to be exported as one of the following file formats: TIFF, JPEG, PNG, or JPG.
Storage Method
After deciding how you would like to save the images, you must decide where you're going to keep them. Choosing the correct storage method is an essential step in successful project management. Although an older storage option, some companies turn to DVDs and CDs for their storage needs. In these cases, the digitized files are ones that do not need to be frequently accessed or edited. Optical discs tend to be most effective for static documents such as training manuals, marketing materials, or historical records that you're archiving short-term.
Alternatively, flash drives and external hard drives are also common choices for file storage. Unlike DVD/CDs, these methods are more accessible, as they can simply fit in your pocket for on-the-go access. However, a major drawback of thumb drives is their lack of security. Such small and convenient devices can easily be stolen or misplaced, compromising your most sensitive data, if they're not encrypted. They're also not ideal for documents and projects that are collaborative, unless you're only using them to transport the files and then upload them to a server for file sharing.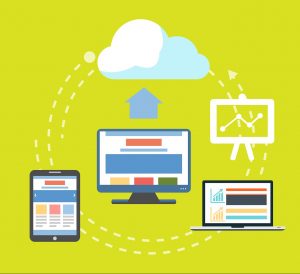 For unlimited accessibility and easier retrieval, the most effective storage option for your digital files is integration into a document management system or cloud-based storage software. An organized digital filing system means that your documents are available at the push of a button. No more wasting valuable time or resources searching for files. Digital integration also makes team collaboration easy and efficient, while simultaneously protecting your documents as the project progresses. Management systems let you attach more helpful metadata that can help you find individual documents faster.
Want to Know More?
Ready to begin? Still have questions? Either way, our team can help! Fill out the form below for more information or Contact us to connect with a customer service representative.