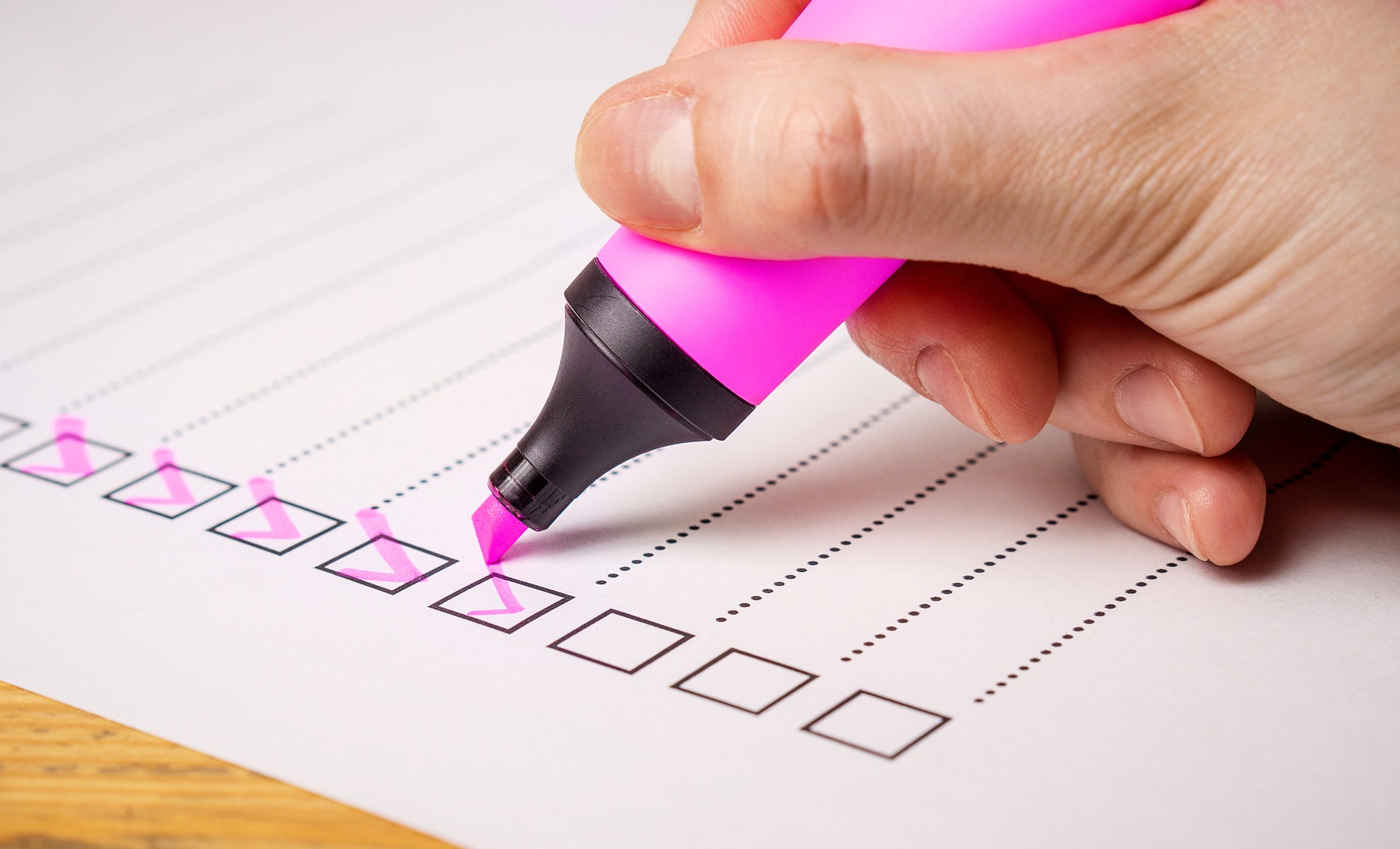 4 Things to Consider Before Starting a Document Imaging Project
Taking on a document scanning project may seem intimidating at first, especially since there are many moving parts to account for. At each step of the process, countless detailed decisions must be made to ensure that everything runs efficiently. It's essential to have a general idea of what your preferences and expectations are before launching your project. After all, keeping the end goal in mind is always crucial for success. To ease the stress, you can let these questions guide you as you define your project parameters:
What are you Scanning?
It is essential to know what type of documents you will be digitizing. Depending on your situation, this may look like financial reports, case files, sales receipts, or employee records. Since these files usually contain PII (personally identifiable information) and other sensitive data, it is critical that your documents stay protected at all times. That's why partnering with a reputable digitization partner is so crucial. A trusted imaging vendor will be compliant with all state and federal regulations governing information protection, ensuring that your documents are guarded against all unexpected threats.
It is also important to know exactly which documents and files will be digitized, as this defines the scope of your project. Factors such as the number and size of the hard copy documents will be crucial when deciding on a document scanning vendor. For example, larger documents such as maps and blueprints require special scanning equipment that not every vendor will offer. Having such details mapped out ahead of time makes sure that you find the right fit for your company without having to waste time.
How do you Want to Index your Files?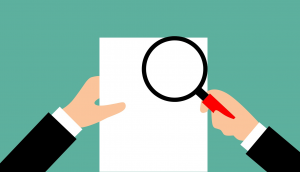 After determining the details of your file type, size, and number, you will need to decide how you would like to index the files, or in other words, how you would like to search for each file. During the indexing process, each digital file is assigned a unique value dependent upon your indexing categories. For example, you may want to index employee records by last name or an employee ID number. Alternatively, sales receipts may best be categorized by transaction date or order number. The options truly are endless, which is why it's helpful to have an idea of what you are looking for right from the start. Once you have a grasp on the basics, your imaging vendor will be able to walk you through the details.
How Often will you Need to Access the Files?
Another aspect to consider before starting an imaging project is whether or not you will need to access these files during the process. If so, how often will you need to do so, and how quickly will you need this access? Factors such as these will also need to be taken into consideration when deciding on an imaging company. If the files to be scanned are going to be accessed often, it is essential that you choose a local digitization company for all of your project needs. This ensures that you can get your files when you need them without having to wait days for retrieval. Some vendors will even provide you with digital retrieval options straight from your desktop. Most importantly, your vendor should be flexible and understanding of your business needs. A good imaging partner will work proactively with you to make the transition smooth and manageable.
What do you want to do with the Hard Copy Records?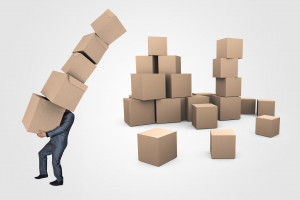 After your digital files have been received and assured for quality, you will have to decide what to do with the remaining hard copy files. Most digitization partners will provide you with three distinct options, each depending on your specific project parameters. For example, if you no longer need to keep the hard copy documents on hand, they can be sent for shredding. This eliminates any clutter that keeping the records will cause, and ensures that they are securely disposed of. A reputable shredding vendor will even be able to provide you with a certificate of destruction for your business records.
Alternatively, if you do need to keep the hard copy files for business purposes, the scanning vendor can simply return them to you. However, a better option to fill this need would be to store them in a secure, offsite record storage facility. This option keeps your records accessible, while still relieving you of the clutter caused by having to keep the boxes in your office. Why waste valuable office space for storage when you don't have to? Partnering with a reputable offsite storage vendor will keep your files safe, while also keeping them out of your way. With the right partner, you really can have the best of both worlds.
Want to Know More?
Regardless of whether you are ready to begin a new partnership, or simply still have questions, our team can help! We would love to speak with you regarding your document management strategies. Simply fill out the form below for more information, or contact us to connect with a company representative today.