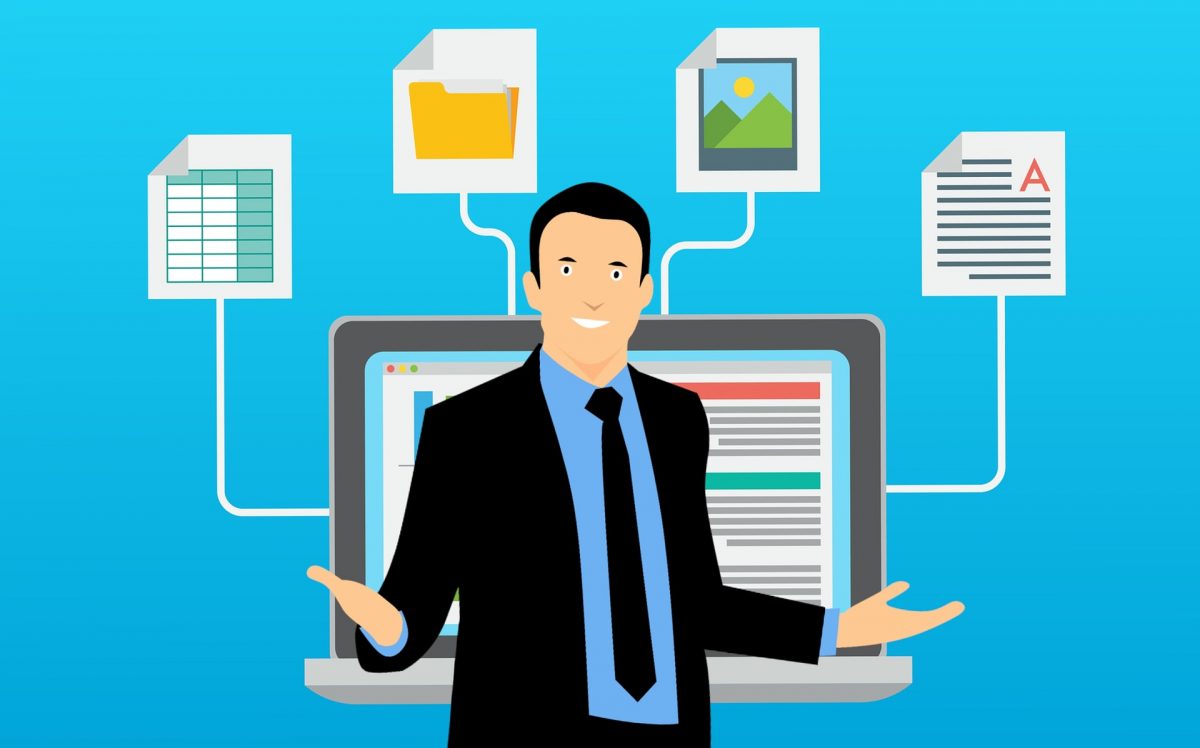 The Survival Guide to Digitization: What's Next?
It's a frequent sight. You know that your company's processes must become better organized and more streamlined to keep up with your growing business. You've heard that digitization of essential files could not only save you time, but also money. Wanting more, you take the plunge into hours of endless research, trying to determine if an imaging project would be right for your business. In the end, sorting through numerous sites, blogs, and companies has left you feeling more overwhelmed now, than when you started. So, what's next?
Deciding What to Scan
The first step in any imaging project is to determine exactly what it is that you'd like to digitize. Depending on your business, this may include things such as case files, account contracts, employee records, sales receipts, or even maps or blueprints. Regardless of what this looks like for your company, it is critical to outline precisely which items will be imaged before moving further along in the project.
Knowing which documents you plan to digitize will also help you define the size of your imaging project. Whether there are only a handful of files, or hundreds of boxes full of records, it is essential to know exactly how many documents will be included in the project. This makes a huge impact on determining a realistic turnaround time for your project. Having this information ready from the beginning will save you time and money.
Finding the Right Partner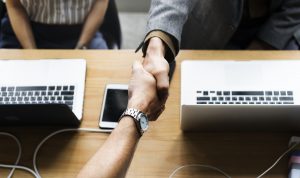 The most crucial step in any digitization project is finding the right document scanning vendor. Partnering with the right company will make the process a breeze, while assuring that even your most trivial needs are met. A good document imaging vendor will walk you through every step of the scanning process and will be there to answer any questions you may have along the way. Outsourcing will ensure that your project takes top priority, while simultaneously allowing you to remain focused on the tasks vital to the success of your business.
A reputable digitization vendor will ease that overwhelming stress and trepidation that you're currently feeling regarding your imaging needs. Instead of having to blindly stumble through the process, a vendor will help you make the necessary decisions and ensure that no detail goes unnoticed. In your search for the right partner, you will want to make sure that the vendor goes above and beyond to be flexible and accommodating to your preferences and concerns. After all, maintaining an open line of communication between vendor and client is critical to the success of any type of imaging project.
Preparing for Collection
After you've found the perfect partner, it is time to officially launch your digitization project. This means that you must appropriately prepare your records for shipping or collection, depending on your preferences. In order to kick off the project, most reputable vendors will provide you with two different options to define how they receive your documents. The first option consists of having your imaging vendor come to your business to collect the files themselves. In some cases, the vendor will even come in and pack up the documents for you. Alternatively, you have the option to ship or deliver the documents directly to the vendor yourself. Regardless of your preferences, a good document scanning vendor should be able to walk you through the process to ensure that you make the best decision for your specific circumstances.
Looking Ahead
Even from the beginning of the imaging process, it is essential to always keep the big picture in mind. With digitization, being proactive can decrease both the cost and turnaround time of your project. That's why it is beneficial to predetermine what you would like to do with your documents after they have been scanned. In most cases, you have three different paths that the scanned records can embark on.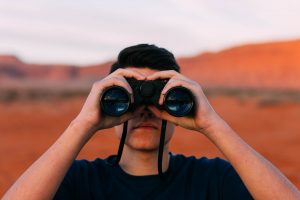 First, you can simply request for the hard copy records to be shipped or delivered back to you. However, this often negates the point of your project, leaving you with just as much paper clutter as before. That's why many companies instead opt to store the records off-site in a trusted records storage facility. This is a great option for companies that need to keep the records on hand but don't want to waste office space. Choosing off-site storage keeps the clutter out of your way, while also ensuring that your records remain secure and protected.
The third option for your hard copy files after scanning is simply to send them to a reliable shredding vendor. The vendor will securely destroy the records and provide you with a certificate of destruction upon completion. Although efficient, this option is only effective if you no longer need the physical files after you have received and confirmed the digital versions.
Still Have Questions?
Whether you are ready to begin a partnership today, or simply still have questions, our team can help! We would love to connect with you regarding your document management strategies. Fill out the form below for more information, or contact us to speak with a company representative today.