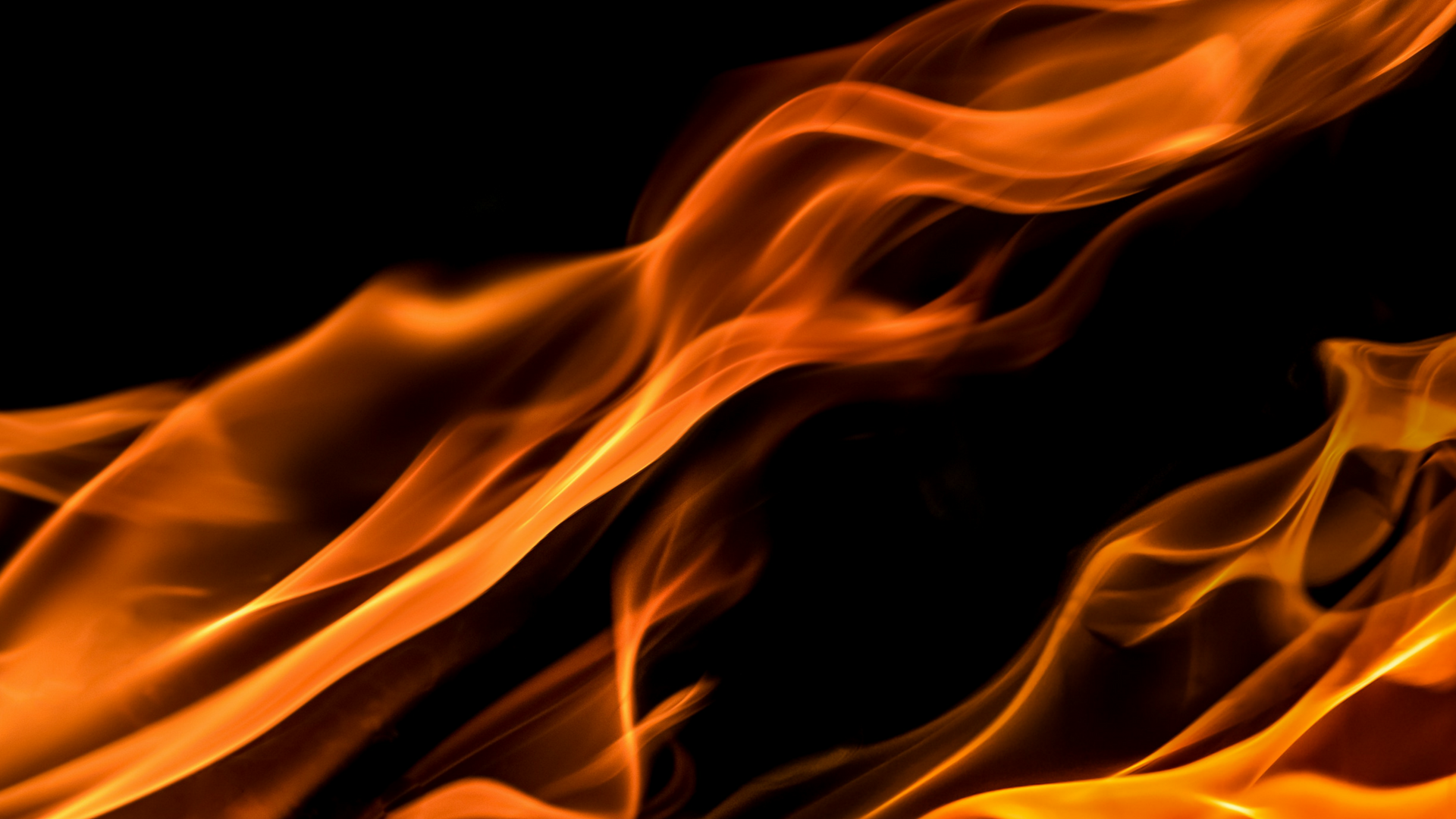 Media Protection in a Fire
Media Protection in a Fire
In order to meet the U.L. 72 Class 125 standard, Seery Systems' vault is able to maintain temperatures below the critical threshold ON THE SURFACE of the vault interior, ( 125 degrees).
The Class 125 rating is recognized as the most stringent fire protection standard for data backup media in the world. .
If you store your media in a gypsum board room, a concrete vault, or a double steel barrier wall; your fire protection is less than hour.  Seery Systems' vault provides fire protection up to four hours.
Vault Features
*Class 125 Four Hour Rated Vault Chamber & Double Door
*Automatic Hydraulic Vault Closer Door
*Vapor Barrier/Magnetic Shielding
*Man Trap Staging Area
*FM-200 Clean Agent Fire Suppression System
*Precise Temperature and Humidity Controls
*Card Access Control Units
*CCTV Camera/ Surveillance System
*Watershield Roof Deck
*Precise Environmental /Alarm Monitoring
*Tape Management Software
*High Density Slotted Media Storage Shelving
*Secure Transfer Containers
*Vehicle Equipped Alarm with Ignition Kill System
& Stealth Door Locks
*Vehicle GPS Tracking System
Seery Systems has made the investment in a Class 125 FIRELOCK® media vault to assure maximum protection of your vital records.
Our vault has a Laboratory Listing attesting to actual fire testing. Our vault chamber can resist fire and is shielded for magnetic protection.
We are confident our Vault offers the highest level of secure offsite media protection.
Contact Us
If you have any questions, please call us at 516-565-1680 or send us a message here.
First Month Free
We are Long Island's only Fireproof Media Vault.  When you sign up, your first month is on us.