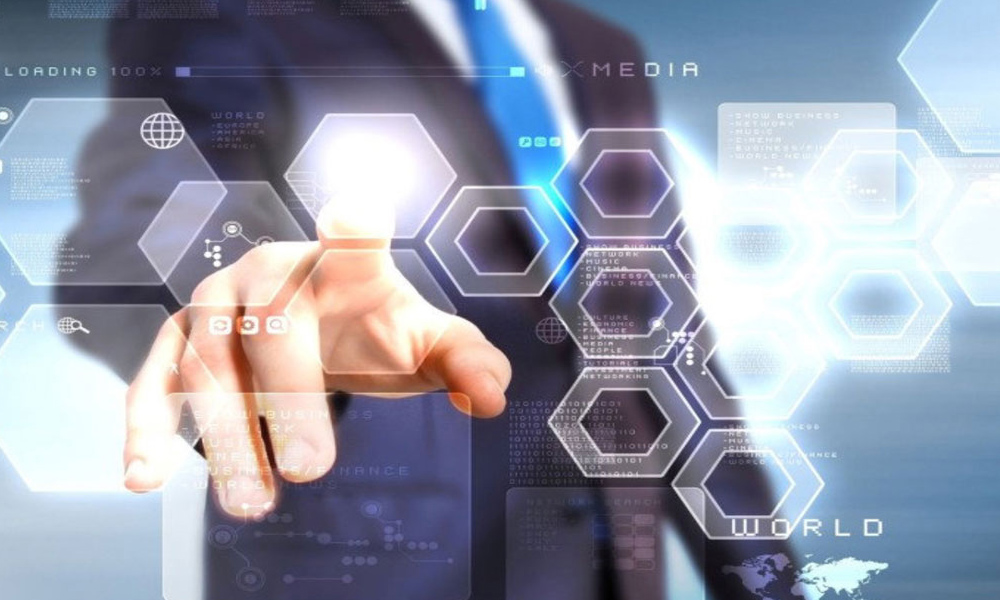 How Digitization can Improve your Business Processes
In a constantly changing professional world, it's imperative that your company never stops evolving. To remain competitive in your market, your business needs to plan ahead to provide for smoother workflow and quicker turnaround. You must grow faster, better, and stronger with each passing day. For most companies, this comes in the form of streamlining internal processes using proven tactics, such as digitization. Across all industries, companies are turning to reputable imaging vendors to help improve their document management strategies. In fact, transforming essential hard copy records to easily retrievable digital files has numerous advantages for your business.
Stop Wasting Time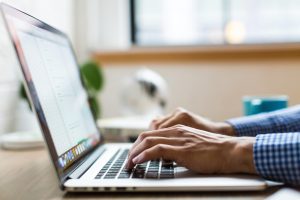 A recent study showed that employees spend 20 percent of their time searching for the information they need. Document imaging eliminates this frustration, making staff productivity streamlined and limitless. Converting your business documents to digital images means that all of your files are instantly at your fingertips. With a quick search, your staff can find what they need, when they need it, without ever having to leave their seat. Imagine the possibilities of being able to work uninterrupted affordable-papers. Digitization makes this a reality, ensuring that your staff stays on task and on time.
The fantastic part is you don't should write your novel before you obtain some cash. Below are some hints you might contemplate. Additional details can be found the website of the British Border Agency.
You should have to hit the books equally as hard as someone who must see an actual class. The skilled educators will be certain you understand the basics nicely as a means to fare well within the examination. The pupils must submit just one essay free of phrase limit. Do not enable the coach tag assignments within the training.
Eliminate the Middleman
Hard copy documents and files accumulate quickly. This means that they must be constantly sorted and filed to keep things organized and accessible. In fact, most companies hire staff specifically to manage the files and records that are used daily. Depending on industry, this may take the form of an entire operations team, or simply a few file clerks. Regardless of company size, extra personnel are almost always needed for successful hard copy document management. This is where digitization can help you stretch your budget farther, as it eliminates the unnecessary middleman. With digital images, there are no documents to manage and everything is accessible from your desktop, so you can save your staffing budget for when it really matters.
Clear Out the Clutter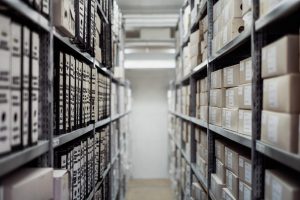 Your staffing budget is not the only resource that is inefficiently wasted on hard copy record maintenance. You're also giving up valuable office space as well. It goes without saying that hard copy record storage requires rooms full of file boxes and walls lined with filing cabinets. Sound familiar? Well, just imagine what you could do with all that extra space. A good imaging vendor can make this dream a reality. Why waste money and space on a process that only slows you down? Scanning your documents to digital images allows you to get the records out of your way, making room for bigger and better possibilities. You truly can have the best of both worlds.
Want to Know More?
Regardless of where you are in your records management planning, our team can help! Still have questions? Ready to begin? Just simply fill out the form below for more information or contact us to speak with a company representative today.