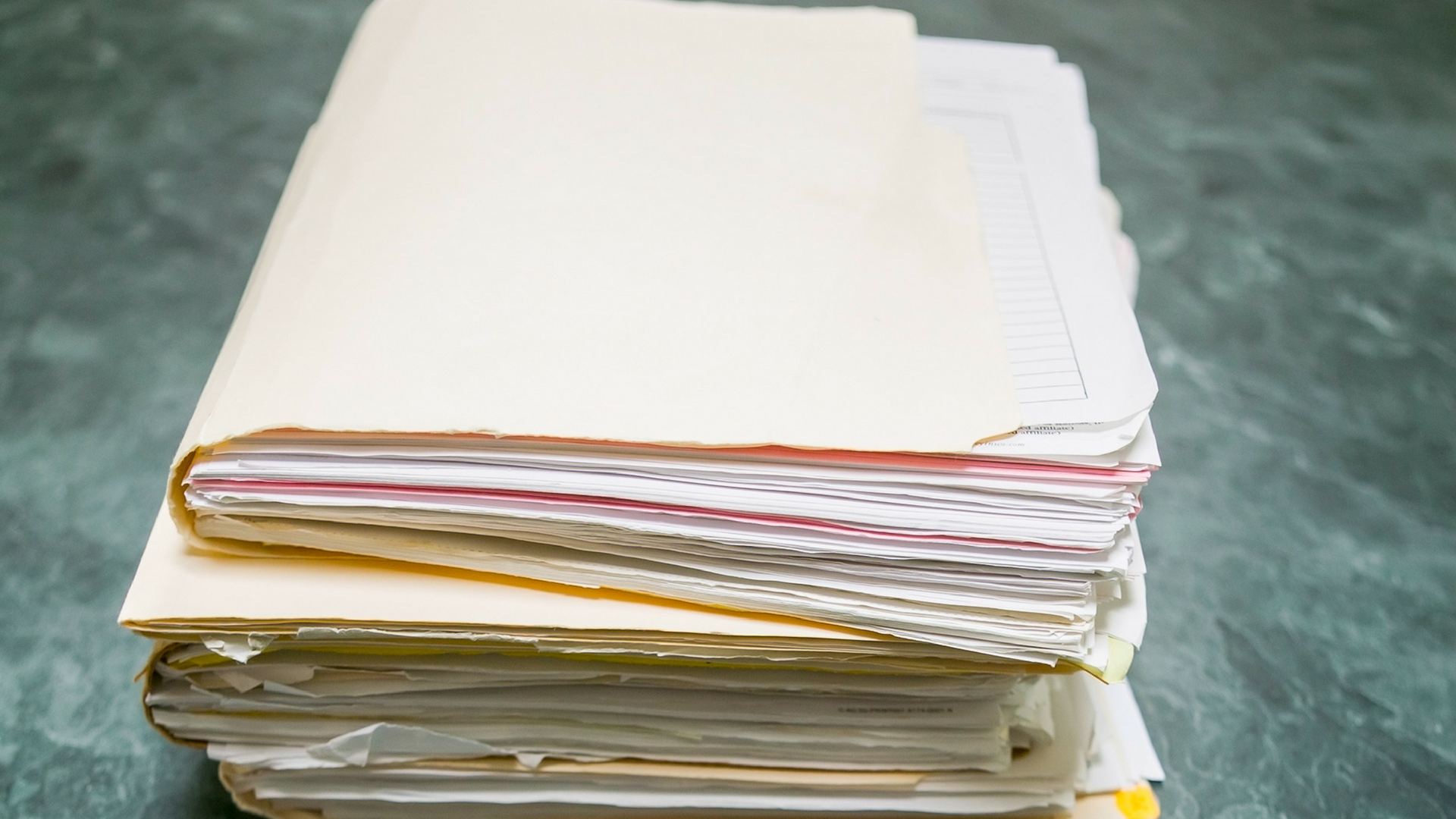 Benefits of Scanning
Benefits of Scanning
Scanning your Documents
Scanning Documents for your business improves workflow and makes your business processes more efficient. Your business can also reduce storage costs, save office space and enjoy better security.
A Simple Explanation of Document Scanning
Document scanning, also referred to as document imaging, is the process of capturing a digital image of paper documents.
At Seery Systems, we convert your paper documents to searchable, electronic images.
You can read more about our Scanning process here.
Seery Systems can Scan a Wide Array of Documents
With Seery Systems Scanning Services you can scan a full range of documents including:
Scanning & indexing of business documents, Large format engineering drawings, Microfilm, Microfiche, Aperture Cards, and Book scanning.
Top Three Benefits of Scanning your Business Documents
Paper Documents have a way of deteriorating over time; from improper storage to over usage. There is also the risk of theft, flood and fire.  When Seery Systems scans your business documents we offer information security.
1. Information Protection
Once your documents are scanned, you will no longer have to worry about lost or damaged paper documents.
2. Improved Security
Securing paper documents is a challenge.  Once you scan your business documents, your digital images can be stored safely in our CLOUD Storage.
3. Improved Compliance and Disaster Recovery
Converting your business documents to a digital image and storing them in our CLOUD enhances your Disaster Recovery efforts. Backing up your digital documents in our CLOUD or Media Vault will help with your Compliance challenges.
Contact Us
If you have any questions on how scanning your will improve your business processes, please feel to call us at 516- 565-1680 or contact us here.
Our Services
Document Scanning
Records Storage
Media Vault
CLOUD Storage