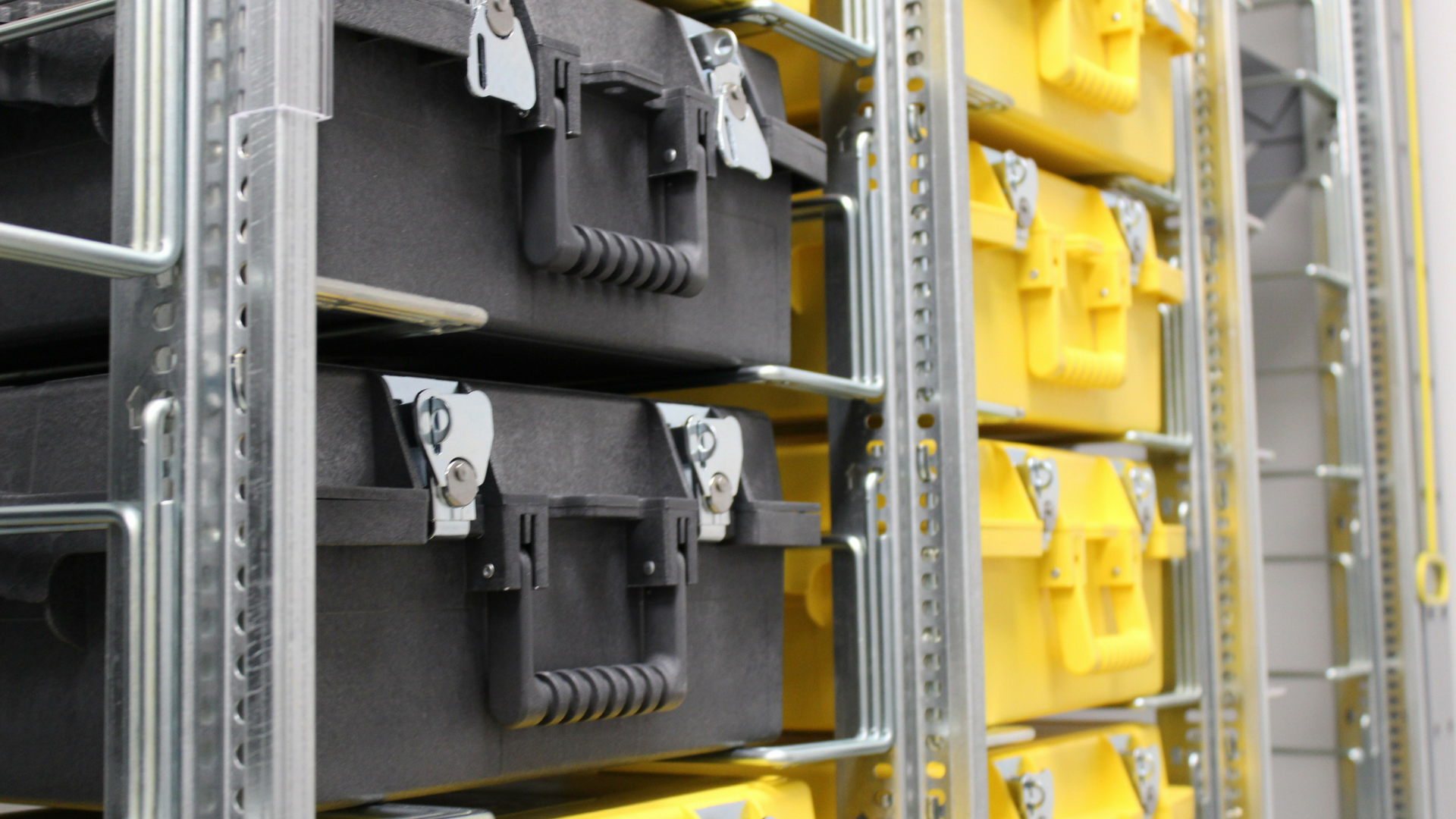 The Benefits of Media Vaulting
Seery Systems has recently constructed Long Island's only FireLock© fireproof vault in its facility. With the installation of this vault, Seery Systems now offers off-site data protection services providing you with a proven solution to protect your backup media. Your data is safe with our industry-leading chain of custody, transportation, fireproof storage, media management, and retrieval process.
Here is how our media vault can benefit your business:
Guaranteed Protection
Storing your critical data and backups in our offsite media vault is a proven way to make sure your information is protected. After all, hackers can't breach what isn't online and criminals can't steal what isn't onsite. With our secured vault, your data has never been better protected. In the case of disaster, your backups will remain secure and invulnerable, easing the stress of recovery.
Fire Protection
Seery Systems offers our clients the advantages of an industry-leading, climate-controlled Class 125 FIRELOCK® media vault to assure maximum protection of your vital records. Our vault chamber is equipped with an FM-200 Clean Agent Fire Suppression system and can resist fire for up to four hours. Let us help you protect your data, and give you the peace of mind you deserve.
Cost Effective
Storage of backup media is the most cost-effective, accurate, and fastest method to restore your data center after a disaster or data center crash. Media vaulting has been an efficient and fail-safe methodology for over thirty years. In the Seery Systems Media Vault, you may store:
Business Documents
Microfilm
Servers
Magnetic Tape Data (LTO)
Microfiche
Other priceless items
Easy Rotations
Tired of having to deal with the hassle of rotating your backup tapes? With Seery's offsite storage options, rotations are quick and painless. Our courier drivers come to you for pickup, making the process secure and stress-free. Quit allocating time and resources to onsite storage and let us handle the specifics instead.
24/7/365 Access
Tired of not having convenient access to your offsite records? Our secure media transfer means that you get access to your backup tapes and hard drives 24/7/365. Imagine the possibilities of having both accessibility and security when it comes to your most valuable media. Protect your data from any threat by storing your backups in our offsite media vault.